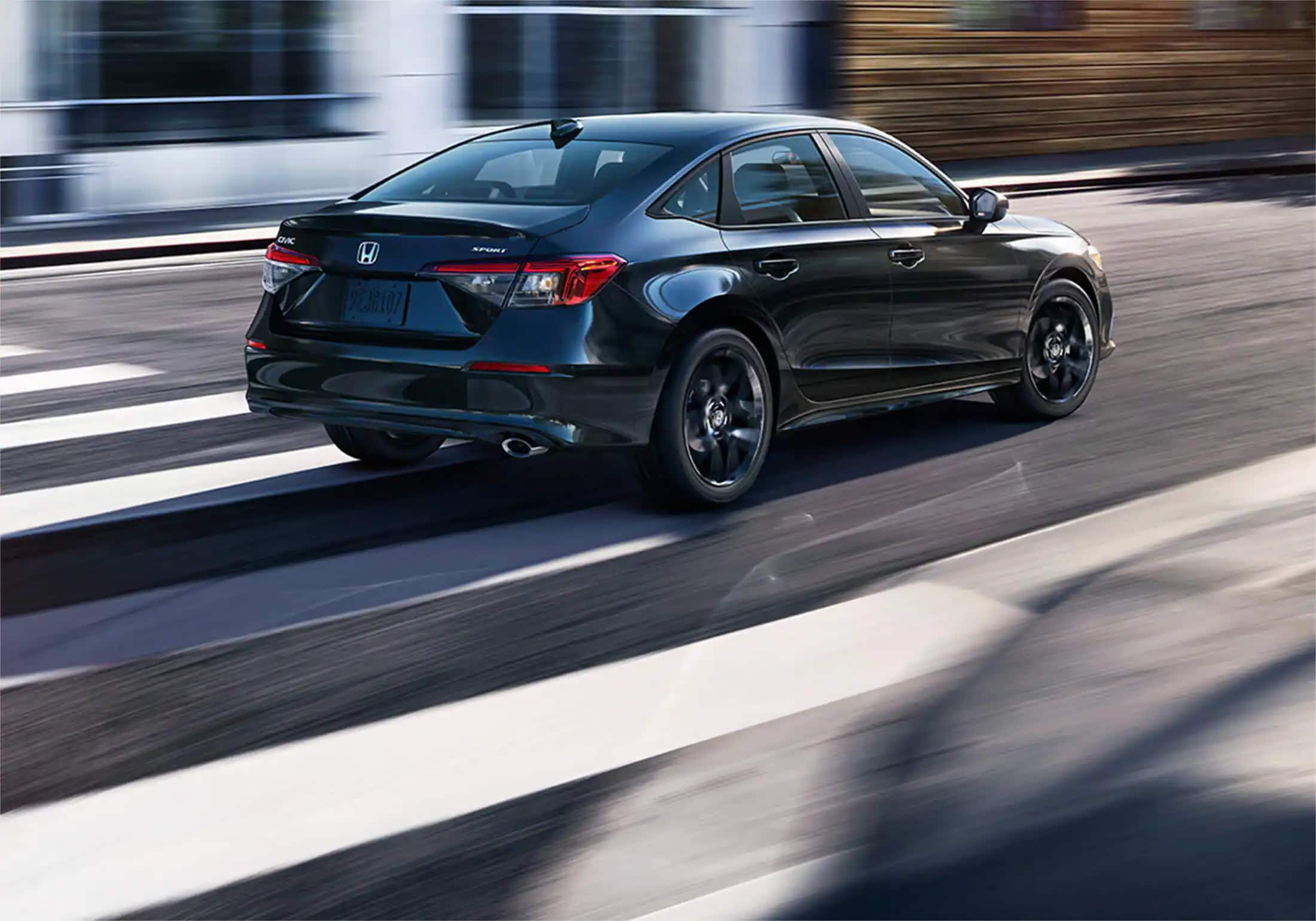 We could be biased here at Heritage Honda Westminster, but we're big fans of the 2023 Honda Civic. This small sedan has stuck around for so long for a reason. That's why we're confident pitting this model against competitors. Today let's look at the Honda Civic vs Nissan Sentra and examine how they compare in key areas.
Power and Engines
This is where the 2023 Honda Civic has a clear advantage. Both models come equipped with 2.0-liter engines, but the 2023 Nissan Sentra maxes out at 149 horsepower. The 2023 Honda Civic has an output of 158 horsepower.
That's not a huge difference, but this Honda sedan offers another option. Some trim levels can be equipped with a turbo engine that ups the output to 180 horsepower and 177 lb-ft of torque. If you're looking for a small sedan that's fun to drive, your best option is obvious.
Interior Space
These are both smaller sedans, but the Honda Civic is slightly roomier than the Nissan Sentra. The Honda model offers 99 cubic feet of passenger room compared to the Nissan model's 96 cubic feet. As a result, the 2023 Honda Civic offers slightly more headroom and shoulder room in both rows.
Cargo Volume
Both sedans offer a small trunk with room for your stuff. The 2023 Honda Civic offers up to 14.8 cubic feet of trunk space, while the 2023 Nissan Sentra offers just 14.3 cubic feet of trunk space.
Additional Options
If you're buying the Nissan Sentra, there are a few trim levels to choose from but that's about it as far as options go. The 2023 Honda Civic is offered in sportier variants, like the Honda Civic Si and Honda Civic Type R. It's also offered as a hatchback. This customizability is another big advantage for the Honda model.
If you're ready to buy a new sedan of your own, visit our Honda dealership near Baltimore. We'll show you why the Honda Civic is your best option!