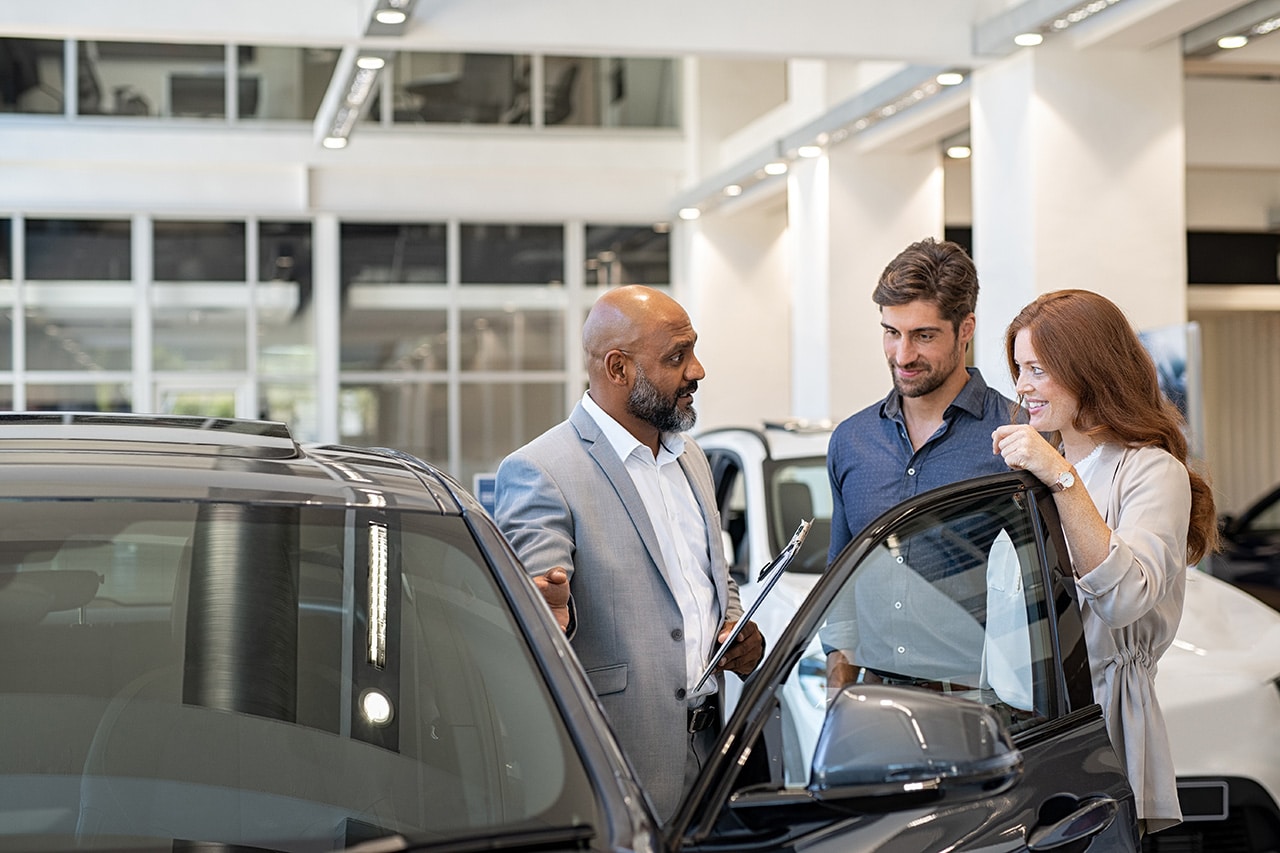 Purchasing a used car is a big decision, so it's important to get any of your questions out of the way before you sign any sales contracts. A used Honda dealer here at Heritage Honda Westminster is more than capable of telling you everything that you need to know, but if you're unsure of where to start maybe these frequently asked questions can start you off.
Does This Car Offer Warranty Coverage?
Some used cars come with warranties. Sometimes it's coverage that started when it was purchased new, sometimes it's offered after it's sold as a used car. Whatever the case may be, it's important to know how the warranty, or warranties, work and what exactly is covered.
Are There Any Other Versions of this Model in Stock?
The same model can offer a very different driving experience based on which options are chosen. If you see a car that you like, ask if there are different versions of it available. You might be able to experience a different trim level, engine, or drivetrain before you make your final decision.
What's the Difference Between Used and Certified Pre-Owned?
When you're shopping for a used car, you might spot a Certified Pre-Owned Honda vehicle. These models have undergone a thorough inspection and been refurbished to near-perfect condition. Ask your used Honda dealer for the details.
Can I Finance a Used Car?
If you don't want to pay for a used car upfront, you can ask about our Honda financing options. We would be happy to help you take advantage of any current incentives.
Can I Take a Test Drive?
Finally, make sure that you're really getting the right used car and take it for a test drive before buying. This is the best way to experience everything that a pre-owned Honda model has to offer, so take your time and make sure that this is the right vehicle for you.
If you have any other questions about our used car lineup or anything else, don't hesitate to ask. Visit our used Honda dealers in Westminster, MD and find your next Honda vehicle today.