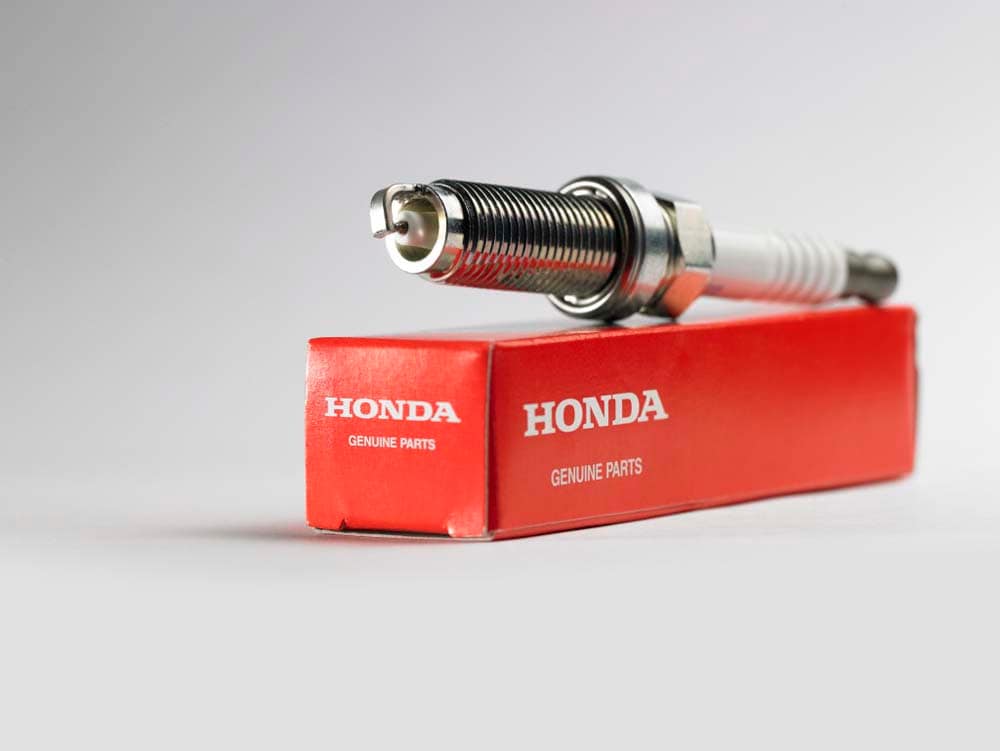 Proper car care can get expensive, so what do you do if you need new Honda OEM parts and the cost is a burden? At Heritage Honda Westminster, we have a helpful option for you. We can help you finance those parts and repair costs, allowing you to pay them off over time instead of all at once.
How Honda OEM Parts Financing Works
If you need financing for repairs or official OEM parts, you just have to apply for it. Our website offers a simple form that you can fill out to see if you qualify for approval. Around 90% of drivers are approved for monthly payment plans that fit their budget. There's also no hard credit check, so your credit score is safe.
When you get approved, you should see a few monthly payment options. You can select the one that's best for your budget and pay for the Honda service you received over time. Then make your down payment to our dealership and just be ready to make your payment each month on the due date.
Interest Rates
How much interest you end up paying is going to be determined by two important factors. First, your current credit is going to be a factor. This is just like any other loan or a car financing agreement. Someone with a better history is more likely to secure better terms and lower interest rates.
Second, your loan term will help determine how much interest you end up paying out. A longer loan term means that you'll have smaller monthly payments, but there is more time for interest to add up. If you pay off your Honda parts quicker with a shorter loan term, you'll need to pay more each month but you'll dodge some interest.
If you want to learn more about our financing options, visit our Honda service center in Westminster, MD. We would be happy to answer any questions that you have.