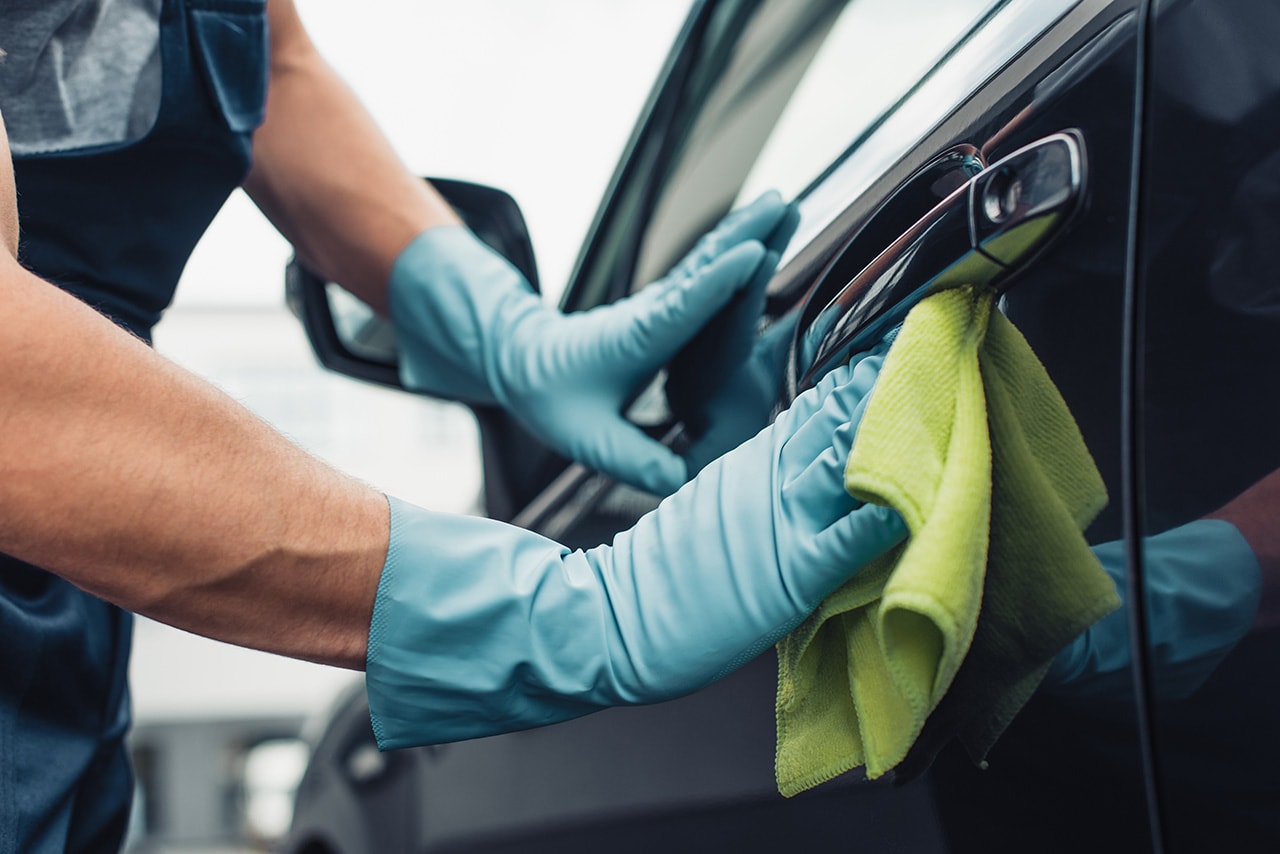 If you want your car to live a long and healthy life, you need to keep up with routine maintenance. A Honda service appointment at Heritage Honda Westminster can help you with all of your car care needs, so let's look at how you can prepare for an appointment and really make the most of it.
Clean Your Car
It's always a good idea to clean your car, inside and out, before a service appointment. If the outside is clean, it can make it easier for a mechanic to spot an issue like rust or corrosion. If you clean out the inside of your car you can be sure that you're not leaving anything important behind, like a wallet or phone.
Review Your Warranty
It's a smart move to check your warranty before your service appointment too. It can tell you what kinds of services are still covered, and that's nice to know going in.
Know Your Maintenance Schedule
If you know your maintenance schedule, you can know which kinds of services you're due for and what you might want to ask our mechanics about.
If you're in for one service and close to the milestone for another, you might be able to combine service appointments. That's one less errand to run in the future.
Make Note of Any Recent Issues
It's a good idea to think about any issues you've recently had with your car. Even if you're in for a routine oil change, you can ask our mechanics about any of the problems you've experienced, and we can work to find a solution for you.
If you're in need of maintenance or new Honda parts, don't delay. Visit or schedule an appointment at our Honda service center near Baltimore today. Our factory-trained mechanics are ready to help you out.