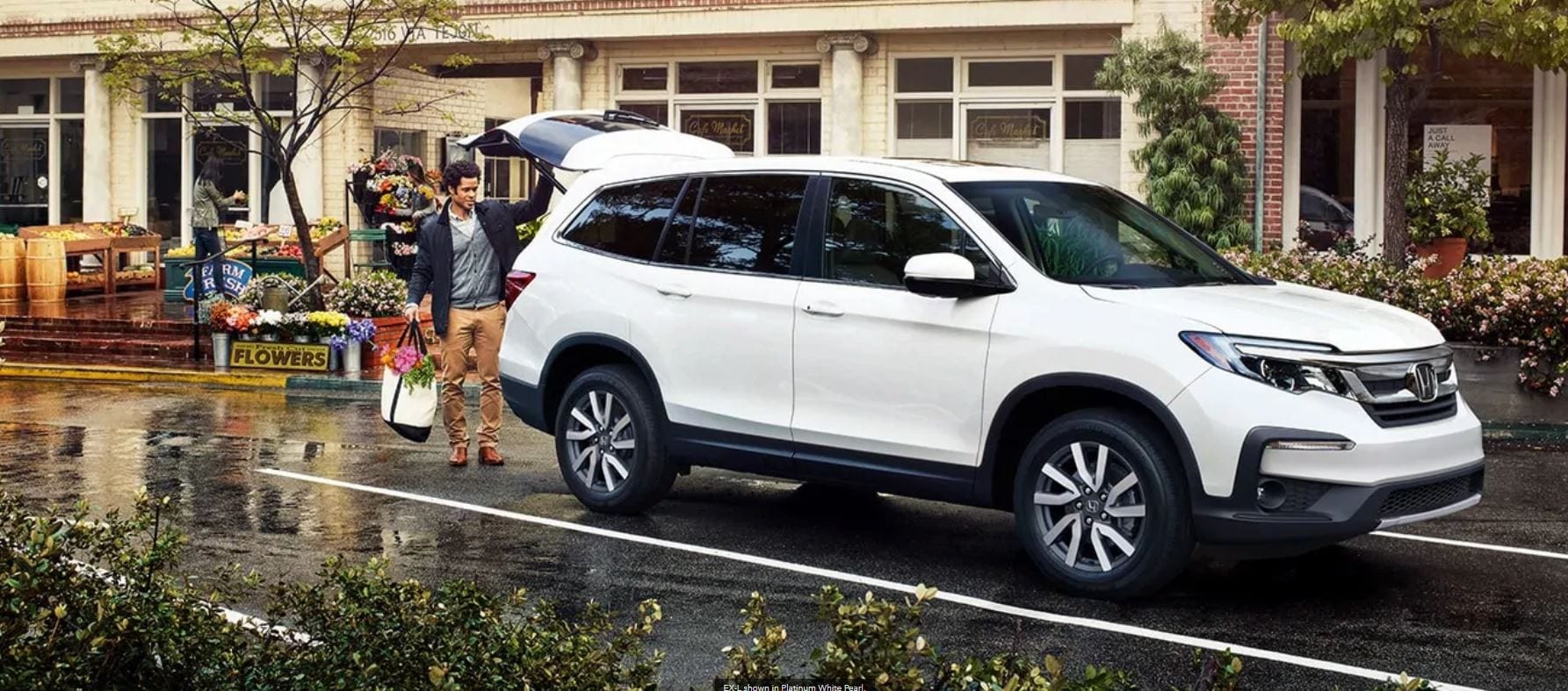 When you're shopping for a used Honda Pilot here at Heritage Honda Westminster, you'll want to take your time. You need to make sure that the pre-owned SUV that you pick out is the right one for you. But, how do you know that a used Honda Pilot is a good buy?
The Right Price
The sticker price isn't the only cost you have to worry about when you're buying a vehicle. You also have to remember that you'll be paying for maintenance, insurance, and gasoline as well.
Ignoring your budget to pay more than you would want for a used car is not a wise idea. Stick to your budget and you'll find a used Honda Pilot for the right price.
The Correct Trim Level
The Honda Pilot is always available in different trim levels, and what a model has to offer can vary quite a bit based on which you choose.
Examine the used SUV you're interested in closely and make sure that it has all of the features that you're looking for. You don't want to regret buying a model that doesn't offer the kind of driving experience you really wanted.
A Great Test Drive
Speaking of the driving experience, you want to be sure that this is an SUV that you want to drive every day. So, make the most out of your time behind the wheel and don't rush the test drive. See how a Honda Pilot handles in different traffic conditions and figure out if a particular model is exactly what you're looking for.
If you're in the market for a pre-owned Honda Pilot, visit our Honda dealers in Westminster, MD. We'll answer any questions that you have, and we'll make sure that you drive away in an SUV that's right for you.