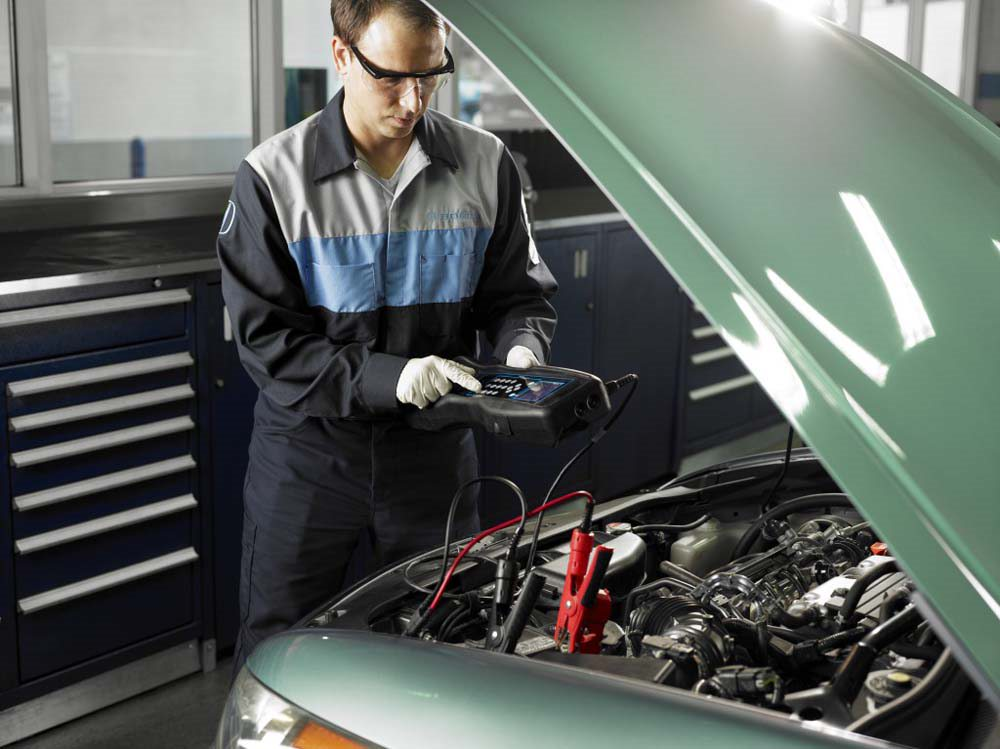 The summer is always a fun time to enjoy warm weather, sunny skies, and plenty of fun outdoors with friends. It's also a particularly important time to visit your nearest Honda service center.

Thankfully, our team here at Heritage Honda Westminster is here to help keep your car in top-notch condition!
Important Honda Car Service for the Summer
While it's never a bad time to take care of auto service, you'll want to be sure to take care of these items to keep your car driving smoothly during the summer:
Air Conditioning Service: Your air conditioning provides some essential relief during the humid and warm months of the summer. But you may not even notice anything wrong until you need it most. To avoid any unpleasant surprises, be sure to have it checked by our service team.?Abnormal airflow and strange smells or sounds are clues to a bad AC system.
Car Battery Service: Heat and car batteries don't mix very well, which is why it's especially important to look for signs of sulfation or corrosive buildup and to have your car battery inspected regularly.
Fluid Checks: The summer is a great time to have essential fluid levels checked, especially your coolant since this helps prevent your engine from overheating.
Other essential services you should get during the summer include oil changes, tire rotations, and brake checks.
Our Honda Service Center
The service team here at our Honda dealership near Owings Mills will help keep you up to date on your scheduled service while providing a thorough inspection of your car during each appointment. If you have any concerns about your battery, we can take a look and even provide a refresher charge if needed. We'll also make sure your tires, air conditioning, and fluid levels are all in good condition before you leave our shop so you can enjoy summer adventures with confidence!
Schedule your service appointment today!