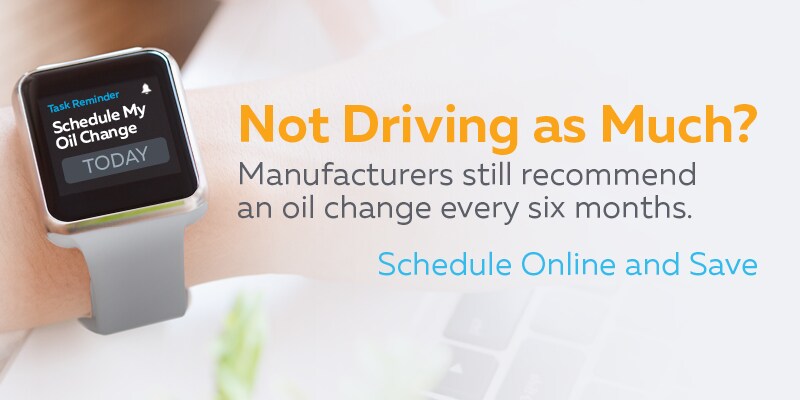 Honda cars offer an impressive level of reliability along with a fun driving experience. If you want to get the best performance and longest life from your car, you'll want to regularly come in for a Honda oil change. Luckily, you can head to Heritage Honda Westminster for certified service!

We'll make sure your car is in prime condition before you leave our lot, and we can help you stay up to date on essential Honda maintenance.
How Often Should I Get An Oil Change?
It's easy for there to be some confusion about how often your car needs to have its oil changed. For most new Honda cars, you'll need to get an oil change about every 5,000 to 7,500 miles. The exact interval can be found in your owner's manual, or we can help you get back on track, too!

However, if it's been more than six months and you haven't hit the recommended mileage yet, you should still get your oil changed. This is because oil doesn't last forever and can start to become harmful to your car's engine as it gets old, degrades, and loses viscosity.
Ultimately, you want to ensure your car always has enough oil and that its supply is fresh!
Honda Oil Change Service
For routine maintenance, like oil changes for your Honda car, you can swing by our Express Lane without an appointment. During your visit, we'll also check your air filters and fill your tires to the right air pressure. We'll also check your lights and replenish your wiper fluid to ensure you're ready for success on the road.
After emptying your car of its old remaining oil, we will refill your engine with a brand new supply!
Visit Us Today
Visit our Honda dealership serving Owings Mills today to keep your car in great shape!