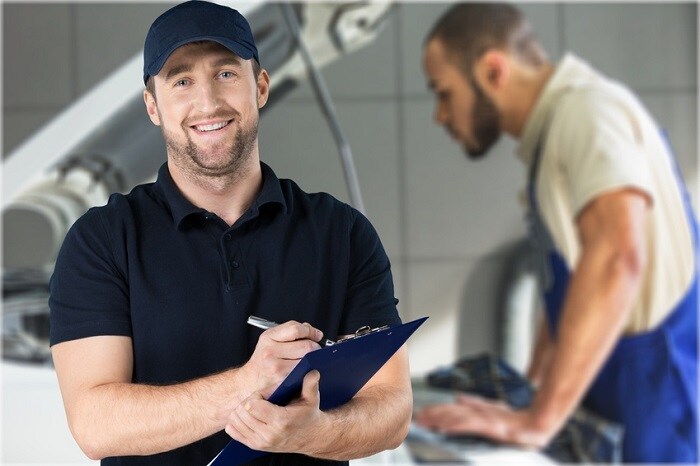 As the proud owner of a Honda vehicle, you'll want to do everything you can to keep your car driving smoothly and responsively, which is why you should carefully choose your Honda service center.

You'll be in good hands by taking your car to Heritage Honda Westminster for any service or repair needs. Right now is a particularly good time, as we recognize National Car Care Month!
Why Is April National Car Care Month?
Every year, the month of April is recognized by automotive technicians as a good opportunity to encourage car owners to maintain their vehicles and to educate the public about how to be responsible drivers.
April falls right after winter and immediately before the weather starts getting warmer for the summer, making it the perfect month to get your car serviced. After driving in frigid temperatures and icy conditions, your car will likely need some upkeep. If you're going to make the most of your summer getaways, you'll want to know your car is up to the task.
Important Maintenance for Spring
When you plan your visit to our Honda service center near Owings Mills, you'll want to ensure you get certain maintenance tasks completed to prepare for the summer.
One essential task is to have your car battery checked. After enduring sub-freezing temperatures, your battery may need an inspection to ensure it is ready to deal with hotter weather. It's also a great time to get your tires inspected, and rotated if needed, and to make sure your tire tread depth is at a sufficient level.
And due to the temperatures quickly rising, you'll want to know your air conditioning system is ready to last the summer.?Oil changes, filter replacements, brake inspections, and fluid replenishment are a few of the additional maintenance tasks to consider!
Schedule your service appointment with us today!