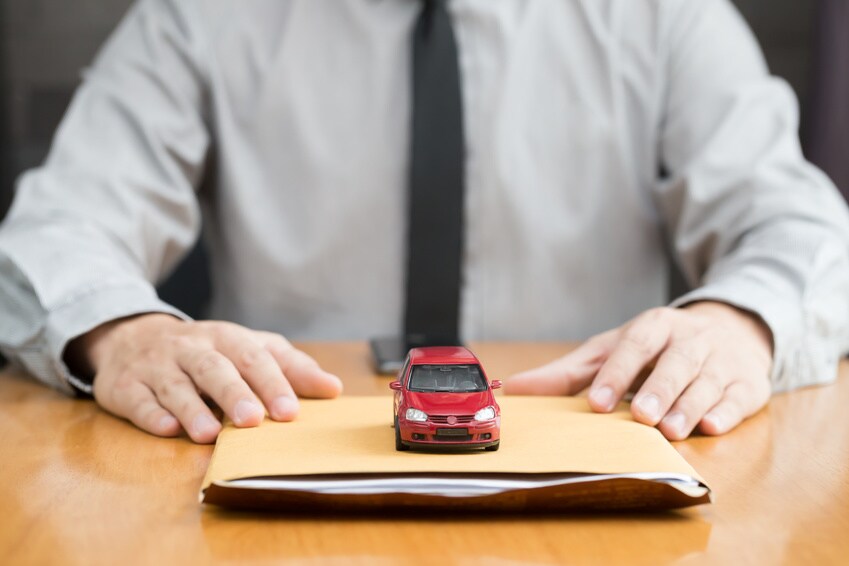 Right now is the perfect time to find your next 2019 Honda model like the 2019 Honda Pilot here at Heritage Honda Westminster. While shopping for a new car can be fun, there's a lot that goes into it, like finding the right car insurance for your needs.
As your Westminster, MD Honda dealership, we want to help you have the best experience possible. That's why we're providing a quick breakdown on gap insurance. Car insurance is complicated with different types of insurance covering many areas.
When it comes to figuring out if gap insurance is right for you, we want to help. Gap insurance, or guaranteed asset protection, is a type of car insurance that you typically purchase along with other types of coverage like collision protection and comprehensive protection.
The purpose of gap insurance is to cover you if you total your car while you're still making payments on it. When you lease or finance a new vehicle, you owe your lessor the original price of the car, however, in the event of an accident, your collision insurance only covers you for the damage of your car, up to its current value. Which means that if you total your car and still owe a substantial amount on it, without gap insurance, that remaining cost comes out of your pocket.
Figuring out if gap insurance is right for you can be simple. Here at Heritage Honda Westminster, we recommend gap insurance when you finance or lease a new car or have recently purchased a vehicle where you still owe more than it's worth. If you have any questions about which type of insurance is right for you, visit us today at 580 Baltimore Blvd. Our sales staff is happy to help you with all your needs and find the right match for you.