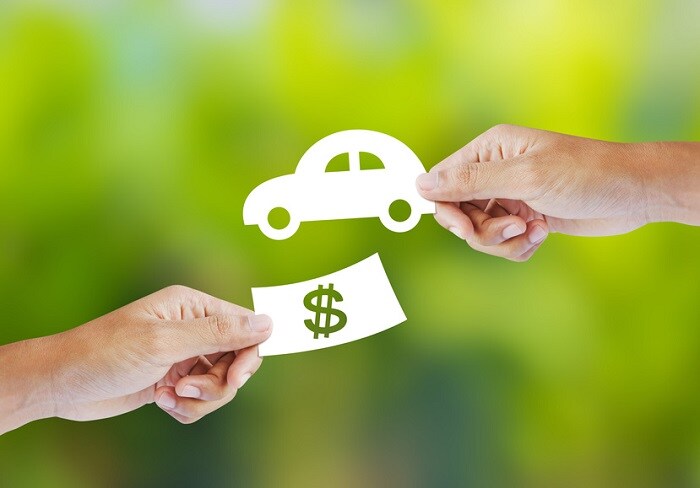 If you're ready to trade in your car for one of our Honda models, like the 2018 Honda Accord or something from our pre-owned car selection, be sure to learn more about how to trade in your current car. We can't wait to get you into a car that you're going to love that's also going to be perfect for your lifestyle, that's why we want to help you trade in your current car and make the car buying process as simple as possible. There are many ways that you can make sure that you're getting a good price for your car and we'll walk you through those options here!
The first step is getting an online estimate of how much you can expect to get back for your current car. You can use our online trade-in value tool, which makes it easy! All you have to do is enter your car's make, model, year, and a few other questions and you'll get an instant estimate. Once you have this number in mind it's time to come into Heritage Honda Westminster to get an even more accurate value for your car. When you come into the dealership be sure to bring:
• The vehicle title, or "pink slip"
• Car loan account information (if applicable)
• Vehicle's registration
• Your driver's license
• All car keys and remotes
After you have all of this, we're ready to give you an estimate on how much your trade-in is worth. When you trade in your car, you can immediately apply the value of the old car to the price of the new one, which is beneficial so you're essentially getting your money back right away. If you still owe money on your current car loan, you'll have to pay the difference before you drive away in a new car.
Contact our Honda financial department if you have any questions!