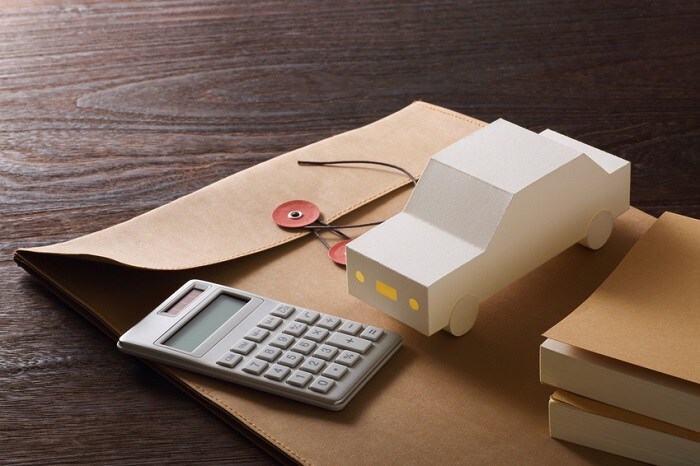 You have three choices when acquiring a new car. You can pay in cash, get a loan (also known as financing), or lease a car. For most people, their choices come down to the latter two. What is the core difference between financing and leasing a Honda vehicle?
Financing a Car
Let's begin with financing, the process where you take out a loan to buy a new car. This is where your credit score comes into play, which determines loan interest rates and eligibility. By financing a car purchase, you become the owner and are not bound by terms or conditions. Drive the car as often as you like. If it incurs a dent, you don't have to repair it if you choose not to. You are also free to drive as often as you like and are not limited to a pre-determined mile-range set in your contract.
Leasing a Car
The other option is leasing, which you can think of as a long-term rental period lasting two to three years. This is a good option for those who wish to switch to a new car model and year every few years. You are not bound to the same car for the next 10 to 15 years as a car owner would. Since you don't own the car, you don't have to worry about a number of factors, such as depreciation or the eventual warranty expiration.
Heritage Honda Westminster in MD
Visit Heritage Honda Westminster; we have finance options whether you are buying or leasing. This goes for all of our latest models like the Honda Accord and more. We also have a number of Honda offers near Reisterstown, MD, applicable towards both purchase and lease.