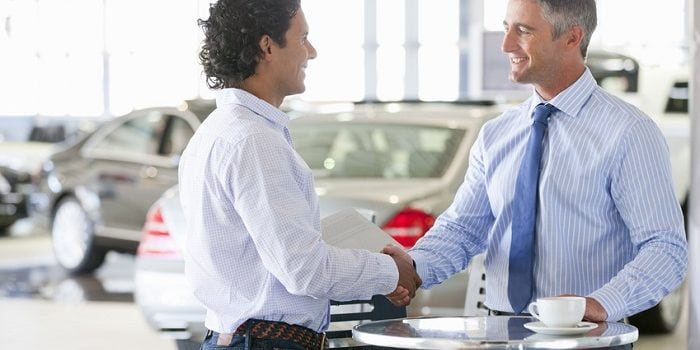 There are certainly things we all need to have and, for many of us, this includes a car. But, being able to afford a new model isn't always an option. Fortunately, a pre-owned vehicle can give you everything you need. However, to get the most for your money, it's important to keep these tips in mind:
Focus on Reliability
Because you want your car to last for as long as possible, it's important to choose a brand that has a reputation for reliability. Honda is certainly known for producing vehicles that typically stay in great shape and have very long lifespans.
Think About Fuel Efficiency
In order for a pre-owned Honda car to be a good investment, you need to consider all the costs involved, and this has to include the gas you'll be buying. With a fuel-efficient car, you will be able to save quite a bit of money over the course of its life.
Stick to a Maintenance Schedule
Perhaps the most important thing you can do for your pre-owned car is to make sure you give it the maintenance it needs, when it needs it. The best way to do to this is by looking at the owner's manual. And if one didn't come with your vehicle, you should be able to find it online.
Find the Best Pre-Owned Cars in Westminster, MD
If you're looking for a quality pre-owned vehicle, you can always find a big selection at Heritage Honda Westminster. In addition to our regular inventory, we have certified pre-owned Honda cars, as well as our Value Lot, where everything is under $10,000.