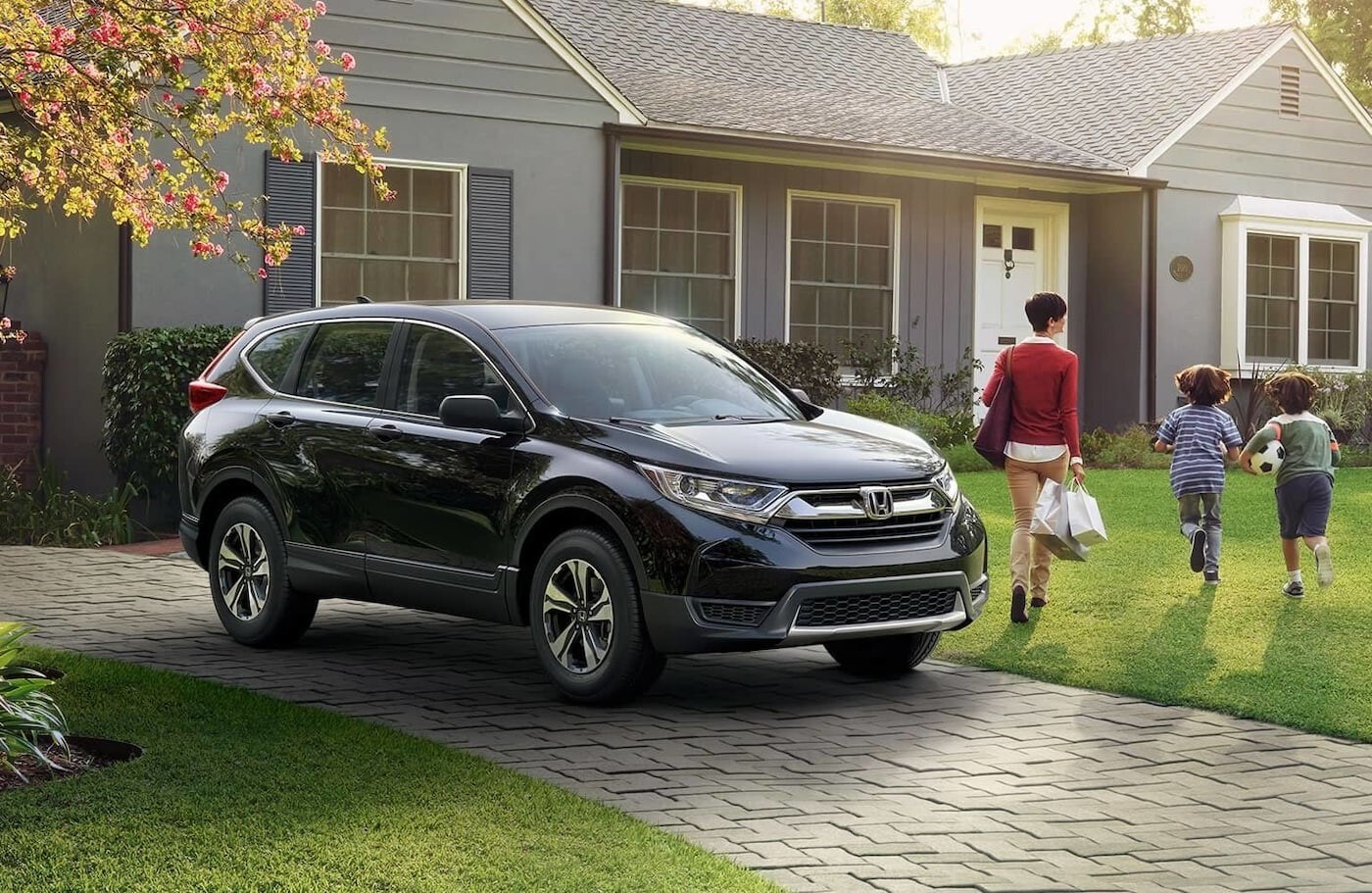 When it comes to a pre-owned vehicle, not only do you have multiple models to select from, but also the year. Naturally, there is also going to be some concern about a car that already has a few existing miles under its belt. How reliable is the Honda CR-V as a pre-owned car?
First, we must point out that no matter how well a model has been rated on its reliability, it's going to have performance problems if it was poorly maintained by its previous owner. This is why we recommend aiming for a certified pre-owned vehicle, or a car backed by a warranty. Our Heritage Pre-Owned Advantage+ covers all parts and labor costs should you experience issues after driving the vehicle off our dealership.
Okay, with that out of the way, let's discuss older Honda CR-V models available near Hampstead, MD. For starters, the Honda CR-V from model years 2015 and 2016 was listed by New York Daily News as the best certified pre-owned car in the small SUV segment.
That's not all; the 2016 Honda CR-V also received numerous rankings and awards from U.S. News. It was ranked eighth in a list of Best Used Compact SUVs Between $15K to $20K. It also received a fourth placement in a list of Most Affordable SUVs with Two Rows.
With the above reviews and ratings, a pre-owned Honda CR-V is a budget- and beginner-friendly vehicle. We recommend it if a new car is not on your radar at the moment.
Of course, you can always aim for a 2020 Honda CR-V, now available at Heritage Honda Westminster. If your search for a used car is more open-ended, then see our pre-owned Honda cars near Hampstead, MD. We may have a pre-owned Honda CR-V or two on inventory.