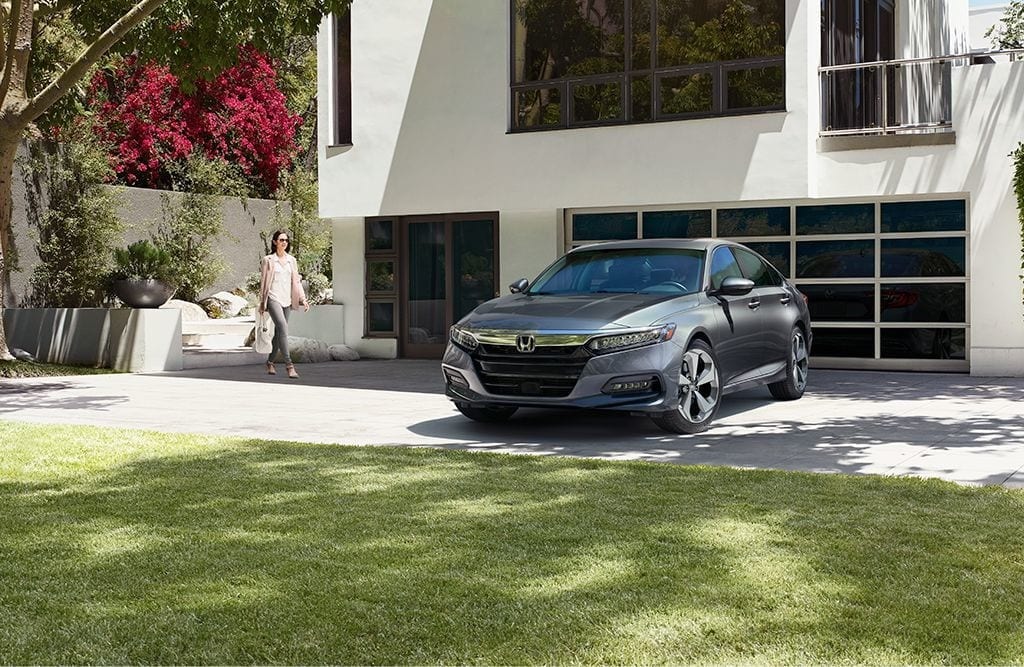 The Honda brand tends to get compared a lot to Hyundai. Are they similar? Completely different? We at Heritage Honda Westminster take a look at what exactly makes these two manufacturers different.
First, we need to point out that the two brands are not related at all. Some people believe the Honda brand is the parent brand of Hyundai. This is not true. Honda is a Japanese car maker based in Tokyo. Hyundai, on the other hand, is based in South Korea, with a main headquarters in Seoul.
Which of the two automakers reign supreme? Let's look at performance, an area where the Honda brand holds an edge with more vehicles receiving an outstanding score. The 2019 Honda Odyssey scored the highest with an 8.9 out of 10 rating. The highest for Hyundai is an 8.8 with the 2019 Hyundai Veloster. The scores come courtesy of U.S. News.
What about the interior? Once again, the Honda brand wins out. Models like the Honda CR-V and Honda Ridgeline are noted for a cabin with high-quality materials. Hyundai models, such as the Hyundai Accent and Hyundai Kona, received criticism for having too much hard plastic in the lower trim levels. They also have less cargo space compared to other brands in the segment.
The Honda brand also beats out Hyundai in a number of other categories and has a better overall score in the areas of small cars, midsize cars, compact SUVs, and midsize SUVs. The comparison is from the aforementioned U.S. News, a neutral third-party evaluator.
Come by Heritage Honda Westminster to see the latest 2020 models. While Hyundai is a formidable automaker, the Honda brand just edges it out in nearly every category. Look up our new Honda car offers near Owings Mills, MD for the latest incentives.