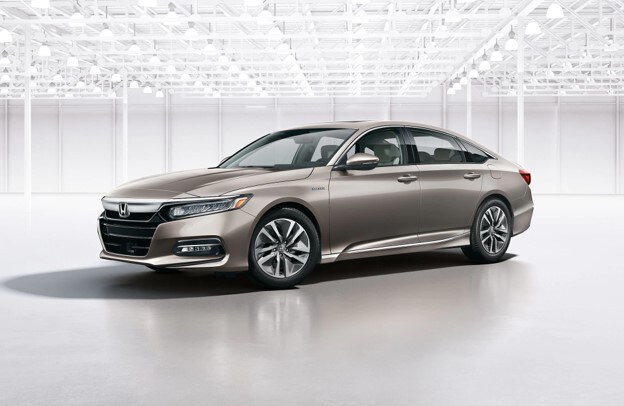 Reliability is at the forefront when it comes to a used car. Where does a pre-owned Honda Accord stand with respects to reliability? Heritage Honda Westminster takes a look!
First, we must point out that regardless of car brand and model, no pre-owned car is going to hold up if it received little-to-no maintenance care from its previous owner. This is why a reliable pre-owned car is synonymous with regular care from a certified mechanic.
With that out of the way, let's at Heritage Honda Westminster examine why the Honda Accord makes such a reliable second-hand vehicle.
The Honda Accord at your local Honda dealer has been consistently rated year-by-year as a reliable used car by various reputable outlets, such as Consumer Reports. The fact that it historically has a high resale value helps as well. Furthermore, Cars Direct also named the Honda Accord among its list of the Six Most Reliable Used Cars.
Here's something else to consider: the Honda Accord, currently in its 9th generation, has one of the fewest reported problems, according to research from Car Complaints.
That's not all. The Honda Accord from model years 2011 and 2012 were highly recommended by U.S. News and World Report. The sedan from both those years scored a 4.5 out of five in reliability. Likewise, the 2006 Honda Accord scored a perfect five out of five stars in reliability from J.D. Power. It also received a perfect score in overall quality.
Stop by Heritage Honda Westminster your local used Honda dealership in Westminster, MD. We may have a pre-owned Honda Accord or two in our Honda pre-owned showroom near Westminster, MD, along with incredible Honda finance offers. Alternatively, you can look up the 2020 Honda Accord if your considerations also include a new car.