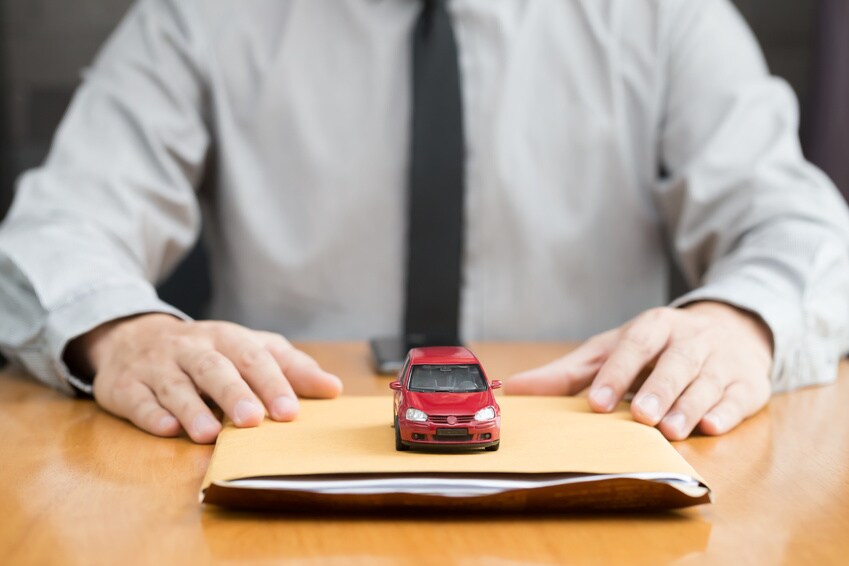 At our Honda dealership in Westminster, MD, we aim to make everything as easy as possible for our customers. This is why, in addition to buying, we also offer leasing as an option here at Heritage Honda Westminster. How do you know if leasing is suitable for you? Our Honda finance center discusses the benefits.
Affordability
Buying a car is great, but it can also be costly. With leasing, you don't pay for the full value of a vehicle. Instead, you only pay for its value over the course of the lease, often resulting in a lower monthly amount than if you were to finance.
Short-Term Commitment
Sometimes, the car you fall in love with only ends up being a fling. And when you stop being enamored of the vehicle you bought, you then have the choice to sell it or trade it in for something else. When you lease at our Honda dealership serving Owings Mills, MD, however, there isn't a commitment as you are essentially renting it.
Flexibility
Because you're not tied to one car, this gives you the opportunity to drive many different models once your lease contracts are up. For instance, you could start with the
Honda Pilot
. When your lease is up, you could then opt for another SUV, like the Honda CR-V. Or maybe you'd like to try a sedan, in which case you could lease the Honda Civic or the
Honda Accord
. Leasing gives you a lot flexibility.
Lease a New Car from Heritage Honda Westminster
If you're ready for a new car, leasing could be the best-suited route for your needs. To get more information, please contact our Honda financial services department! We look forward to working with you soon here at Heritage Honda Westminster.