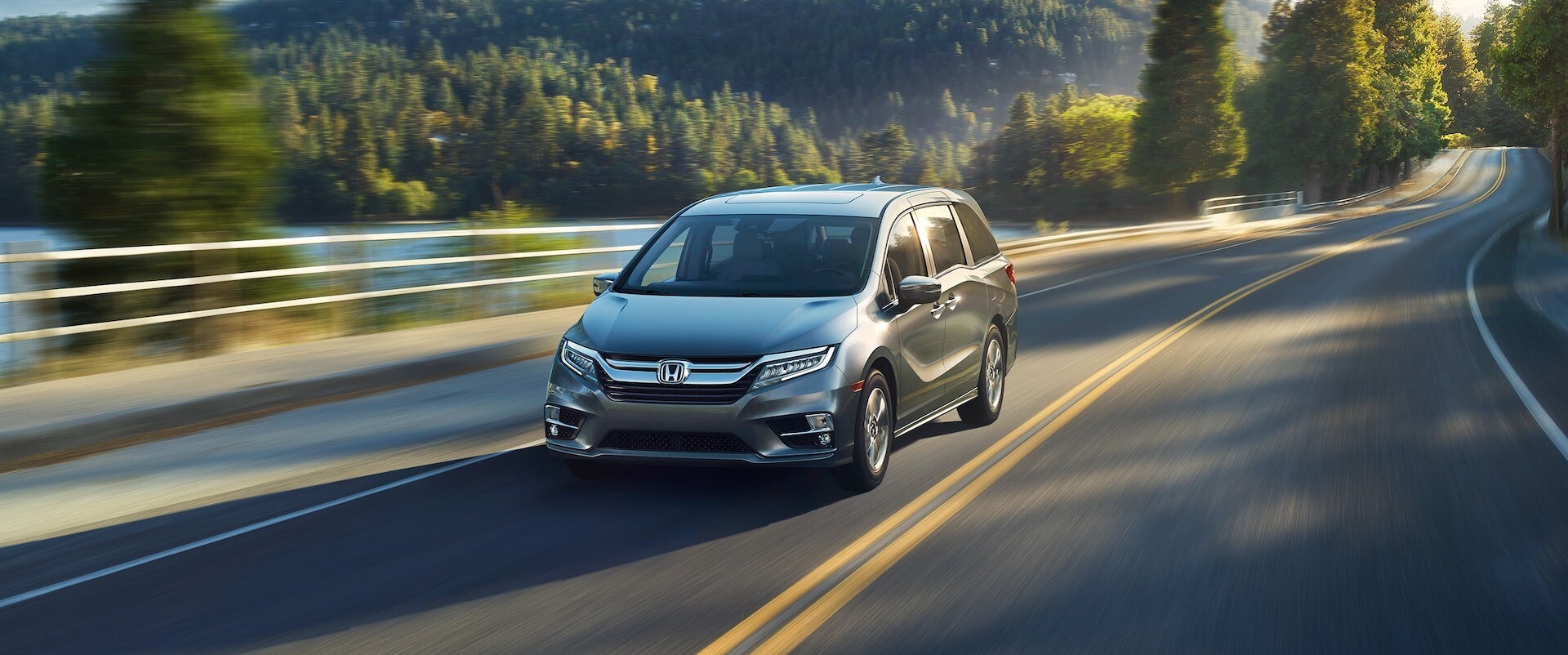 The minivan segment may be small, but it is competitive. As Honda dealers, we'll recommend the 2019 Honda Odyssey day in and day out. To prove its worth, we at Heritage Honda Westminster pinned it against some of its toughest competition.
The 2019 Toyota Sienna is another popular option in the minivan segment. While very formidable in its own right, it does fall short to the Honda Odyssey in several features. For example, the 2019 Honda Odyssey has inclusions like Road Departure Mitigation, HondaVAC®, and Android Auto™ integration, all of which come as standard. None of these are available in the Toyota Sienna.
What about the Honda Odyssey against the Chrysler Pacifica? The latter, by the way, was largely credited with reviving the minivan segment. Even so, reviews from Motor Trend concluded the Honda Odyssey as having a far better transmission. It described the Chrysler Pacifica's transmission as feeling "clunky." Furthermore, a review from J.D. Power praised the Honda Odyssey for standard features lacking in the Pacifica, such as fold-down rear seats, a rearview camera, and heated side mirrors. It also favored the Honda Odyssey for its towing capability, towing accessories, and rear stabilizer bar.
Stop by Heritage Honda Westminster and see our Honda cars for sale in Westminster, MD. We have the 2019 Honda Odyssey available for viewing in our showroom. Get behind the wheel and feel for yourself just how spacious it is. Despite the stiff competition, we're confident you will feel this is the minivan that belongs in your garage after a test drive.