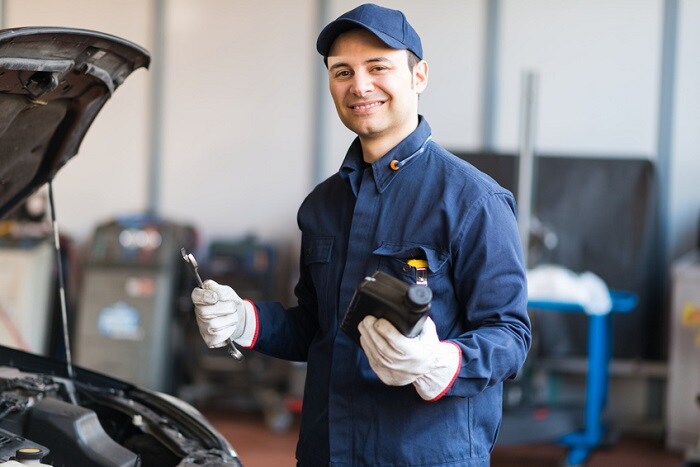 When your car requires a replacement part, you have two choices: OEM or aftermarket parts. Car owners tend to automatically opt for the latter due to lower costs. Generally, OEM parts do cost more than their aftermarket counterparts. However, we encourage car owners to look beyond the initial savings; OEM parts are more trusted in the long haul.
Why gravitate toward OEM parts? The answer is simple: OEM parts match the factory part the car came with when you drove it from the dealership. The part is a guaranteed match, ensuring the same level of function, quality, and compatibility.
When you pay a little more for an OEM part, you are investing in longevity and peace of mind. An aftermarket part is similar to the original, whereas an OEM is the original. With aftermarket parts, the saying "you get what you pay for" is often true, though there are certainly exceptions. OEM parts also come with a warranty, usually covering the first year. Aftermarket components usually don't include a warranty; the lack of a warranty is part of how developers keep costs down.
In any case, be an informed buyer. Aftermarket parts riddle the auto market. According to an Edmunds article, aftermarket car parts make up 80% of replacement parts in independent auto shops. We're not saying you should never use aftermarket parts, but with their large variety and selection, it's notoriously difficult to assess quality.
Come by Heritage Honda Westminster if your Honda car requires servicing, and see our Honda parts center near Hampstead, MD for OEM components. All new cars in our inventory, whether it be the Honda CR-V or another model, come fitted with OEM parts, not knock-offs from third-party developers.