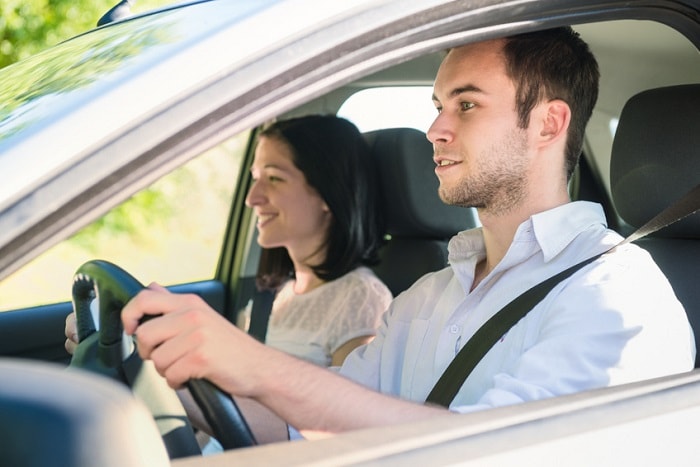 ?
Not surprisingly, collisions with pedestrians skyrocket on Halloween night. In fact, children are twice as likely as adults to be struck by a vehicle during this evening. This is unfortunate but expected given the increased outdoor activities. If you plan on driving on this beloved American holiday, follow these safe driving tips.
First, drive at least 5 mph below the speed limit. The slower you're driving, the faster your car comes to a complete stop if you must suddenly hit the brakes. Even if an impact with a pedestrian is unavoidable, the injury is less severe at lower speeds.
You also need to be extra vigilant and use both your eyes and ears. Keep the radio down and actively scan the roads for children darting across the streets. Be mindful of children in dark-colored clothing, as they may be less visible in the evening hours. Relying on your peripheral vision is key here.
A large percentage of collisions with pedestrians also occur in non-crosswalk sections. Jaywalking is more likely on Halloween and right in the middle of the road. Parts of the street where you don't expect pedestrians are where you especially need to be alert.
If you have kids that are going to be trick-or-treating, instruct them on being responsible trick-or-treaters. Be sure they use the buddy system at all times and obey pedestrian traffic laws; no exception. As for their costumes, consider adding some reflective material to their attire, especially if it's darker in color.
The month of October is also an ideal time to come by Heritage Honda Westminster. With our Great Deals Sales Event in full swing, our inventory includes pre-owned and new Honda models near Owings Mills, MD. See the latest releases like the 2020 Honda Pilot and more.