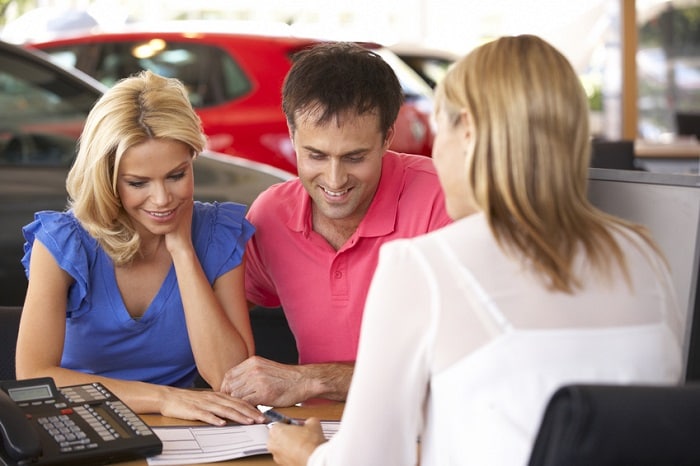 There is an inherent hesitation among buyers when it comes to pre-owned cars. We totally get where this comes from. After all, you're buying a car that was under a previous owner, and who knows the degree he/she took care of the vehicle, if at all. Even with this in mind, much of the conception about pre-owned cars are based on stereotypes and half-truths. Let's examine and dispel some of these myths.
One of the prevailing misconceptions is that used cars have poor value. This is hardly the case, considering that a pre-owned car has already taken the depreciation hit that all new cars are subjected to. Insurance is also typically cheaper since insurance companies perceive them as less of a risk. When buyers think of value, they tend to think solely of the vehicle's monetary value. However, we think in terms of bang for your buck.
Another myth is that cars with high mileage (six figures in the odometer) are unreliable. This may certainly be the case, but the opposite may also be true. Isn't the fact that the car reached that many miles a testament to its reliability? Conversely, a car with lower mileage may not necessarily be better. Below-average miles relative to its year may indicate that is has experienced issues that kept it off the road, or perhaps it was subjected to a lot of short distance stop-and-go driving. This is why it's always important that a pre-owned car comes with a history report from a reputable agency like CARFAX. This isn't guaranteed when buying from a private seller.
Please visit Heritage Honda Westminster whether you're aiming for a new or pre-owned automobile. With the former, we have models like the 2020 Honda Pilot in stock. Our Honda finance center near Reisterstown, MD provides manageable lending options.