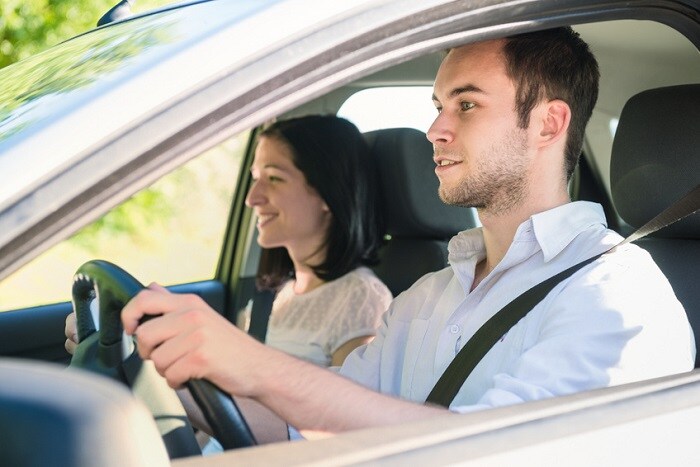 The two biggest factors that affect a pre-owned car's value is its age and mileage. Which of the two, though, has more of an impact? Is a three-year-old car with 50,000 miles considered more used than a five-year-old car with, say, 25,000 miles?
There are a lot of gray areas, but we would say mileage holds a bit more weight over age. All else being equal, a car with 50,000 miles is going to be worth more than one with twice that mileage. As you rack up the total commuting distance, parts like the engine, transmission, and suspension are going to eventually wear out.
Keep in mind, though, that it's not just about the numbers on the odometer. The way the miles were racked up matters as well. If the numbers accrued via constant stop-and-go driving in the greater Owings Mills, MD area, that's going to inflict more wear than if the miles accrued through less-condense highway driving.
While age may not hold as much of a weight, it's still relevant. While an older car with fewer miles may have seen less total wear, the fewer miles may also translate to less scheduled maintenance from the owner. Also, even if you seldom drive a car, a lot of the rubber parts can still wear from age alone.
Here's something else to consider. More important than both mileage and age is the previous owner's level of care given to the vehicle. Did he/she follow regularly scheduled maintenance at a reputable auto shop? We would recommend an older and more heavily driven car any day over a more lightly used model that lacked maintenance work.
Visit Heritage Honda Westminster to see our pre-owned Honda cars in Westminster, MD. Alternatively, you may also check out our new cars for sale near Hampstead, MD, such as the Honda CR-V.