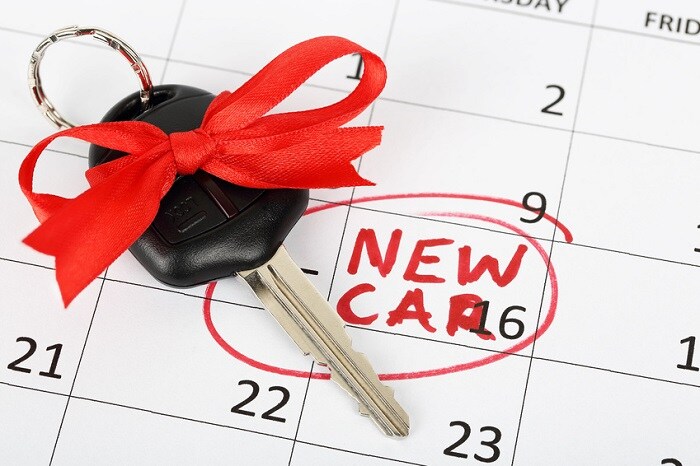 Black Friday is a highly anticipated "holiday" in November. We are well aware of the cherished past-time of store hopping the day following Thanksgiving. This is why Heritage Honda Westminster is hosting its own sales event, and ours lasts the entire month of November.
It's difficult to list some of our offers because our inventory changes as more customers take advantage of the specials. One deal is on the 2019 Honda CR-V. As the saying goes, the early bird gets the worm. That is, the sooner you come, the more options available to you. As with all specials, it's only good while supplies last. Typically, by the final days of November, most of the cars under the offer are sold or leased.
Here are some fun facts regarding Black Friday. Its origins go back further than most people realize. The term was first coined in 1869 to refer to the gold market crash. The term eventually became associated with post-Thanksgiving sales in the 1960s. Macy's, though, was the first retail outlet to advertise post-Thanksgiving day offers back in 1924, thus making it the origin of Black Friday, even if it didn't yet go by that name.
Beyond Black Friday, we also have a number of service offers that are in effect until the end of the year. This includes basic maintenance offers like oil and transmission fluid changes, a complimentary battery inspection, and wild card special.
Even if none of the Black Friday offers appeal to you, we also have regular Honda car specials near Hampstead, MD. This includes a number of new models like the 2020 Honda Civic and more.