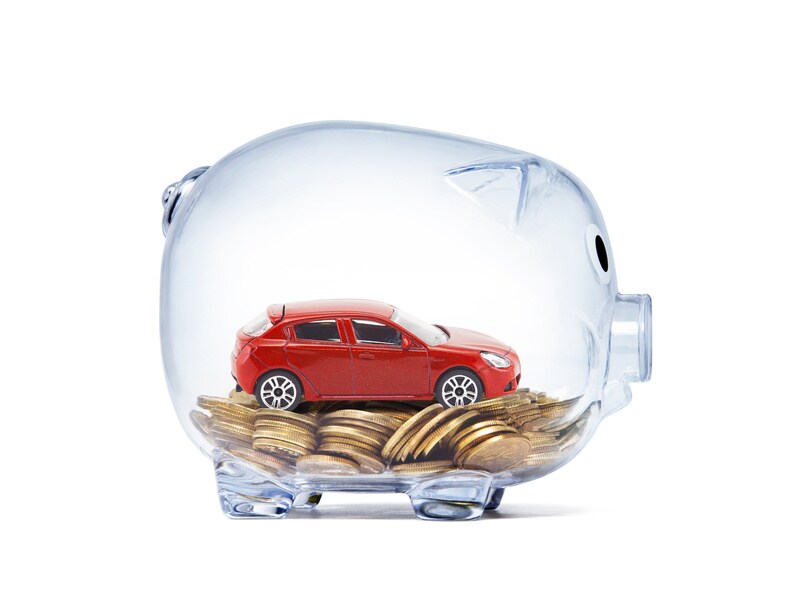 Right now is one of the best times ever to buy a new Honda model for sale like the 2019 Honda Passport. That's because, during our Employee Pricing Event, which lasts until May 31st, you pay what we pay for a new vehicle.
However, even with these fantastic savings, if you're like us, you'll have to budget for your new vehicle. Vehicle budgeting can seem like a daunting process, but it's similar to budgeting for anything else. Here at your Westminster, MD Honda dealership, we've got your back. That's why we're breaking down a simple budgeting process to help you get your next vehicle.
The first thing we recommend you do when setting out to budget for a new vehicle is to balance your budget as a whole. We like to follow the 50-30-20 rule which means that you devote 50% of your monthly income to needs, needs like a car. Next, you'll want to devote no more than 20% of your income to a new car.
When trying to figure out your budget, there are many factors to consider. First, you'll need to get an idea of the total price of the vehicle you want. Keep in mind that the total cost not only includes the sticker price; it also consists of the sales tax as well as title and registration fees. Next, you'll need to factor in other expenses such as gas and maintenance.
Having an idea of what you'll spend each month will help you find financing that works for you. Keep in mind that all financing is not created equal. The longer your loan term, the more interest you'll end up paying. You can mitigate initial costs by trading in your car and making a larger down payment. However, it's smart to get an idea of your monthly payments before you go car shopping.
In addition to affordability calculators and auto loan calculators, we invite you to visit our Westminster Honda dealership today. We're happy to help you go over your budget and pair you with a vehicle you'll love, and that fits your budget.