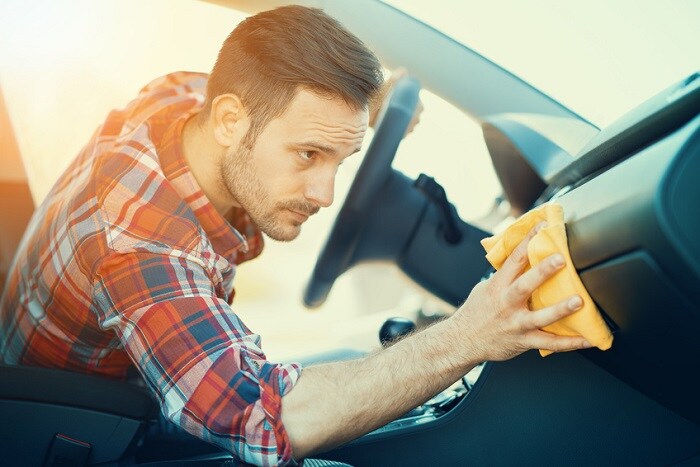 Winter in the Westminster, MD area is finally coming to an end. That means that now is the perfect time to do a little spring cleaning on your car. Whether or not you're driving a brand new 2019 Honda Insight or you're still in love with the same Honda Accord you've had for years; spring cleaning is a fantastic way to breathe new life into your car and get ready for a new season.
Here at Heritage Honda Westminster, we want to help you get the most out of your spring cleaning when it comes to your vehicle. To do that, we're offering up some simple spring cleaning tips you can follow to start fresh with a clean car.
We like to start by getting our car washed. It's essential that you make sure you get a deep wash over the entire exterior. With winter weather, your vehicle becomes exposed to dirt, debris, salt, and other grime that not only makes your car dirty, but it can also cause rust. That's why we not only recommend a thorough clean but a wax as well.
Once you've got your exterior looking new and fresh, it's time to tackle the hard part, the interior. If you're anything like us, you've likely accumulated several items over the course of winter. Whether you've got extra clothes or empty water bottles, it's time to remove everything that's not necessary from your vehicle.
Now that you only have the essentials in your Honda model, it's time to wipe everything down and vacuum everything from the floor mats to under the seat. During the winter we track in more debris than any other time of the year, and you'll want to remove it before the next season.
Finally, stop by our Westminster Honda dealership for any detailing, service, and repair you may need. We've got a great selection of genuine replacement parts and Honda service near me to help with all your needs.