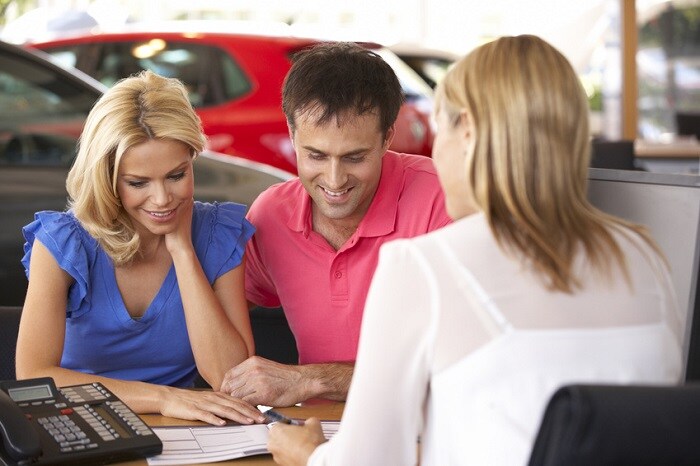 Whether you're starting the new year with a new vehicle like the

2019 Honda CR-V

or not, the beginning of a new year is often a time for resolutions and starting fresh. Here at

Heritage Honda Westminster

, we want to help our Honda drivers in the Owings Mills and Westminster, MD areas get the most out of their vehicles this year.

That's why we're providing some tips on some new year's resolutions when it comes to your vehicle.

We'll start with you, the driver. Winter weather is no joke here in the Westminster, MD area and attentive driving is a must. We recommend making a few personal resolutions to help you drive more safely. Simple tactics like not using your phone and not eating while driving go a long way when it comes to keeping you alert.

While especially crucial during colder months, it's always smart to keep an eye on your gas tank. Resolve to keep your gas levels above halfway this year. During the winter, the more air there is in your gas tank, the more likely problems will occur, however, always keeping your tank at least half full ensures you'll never find yourself stranded without gas.

When it comes to caring for your vehicle, one of the easiest things you can do is stick to a regular maintenance schedule. That means stopping by our

Westminster Honda service center

for an oil change and tire rotation at least twice a year.

If you plan to purchase a new vehicle in 2019, now is the best time to start saving and budgeting. New models will begin rolling out over the next several months, so saving now will go a long way when you find the model you want. As your local Honda dealer, we're here to help you with all your automotive needs. Visit us today!