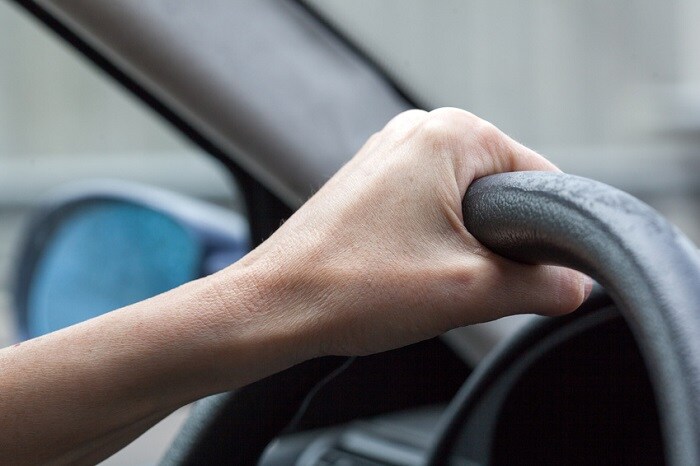 For great new car deals, you'll likely want to stop by our Westminster, MD Honda dealership to take a test drive of one or several of our 2019 Honda models for sale.
Test driving your next potential car is one of the most important things you should do before purchasing. The test drive is one of the best ways to ensure that the model you've spent time researching is the right one for you. That's why we're providing a quick checklist for your next test drive.
Before you stop by our Westminster Honda dealership, we recommend that you call ahead to schedule an appointment so that we can make sure we have the vehicle you're interested in. Once you see the car, it's important to take a moment to inspect it. Make sure you like the color and size of the car. Inspect the doors and everything else that opens. Make sure that the vehicle's various dimensions work for your needs.
Before you start driving, please take note of how the seats feel and how easy it is to get in and out of the car. Also make sure to adjust the seat, ensure you're comfortable, and that you can easily see out of the car and access the controls.
When on the road, speak with our sales associate about your regular driving needs including where you drive. We can help you test the car in a setting that closely mirrors your daily commute to allow you to get a real idea of how well the vehicle accelerates, stops, and handles.
We want you always to have a pleasant experience when you shop here at Heritage Honda Westminster. We also want to provide you with the tools you need to feel confident about your purchase. Visit us today at 580 Baltimore Blvd to shop for popular models.