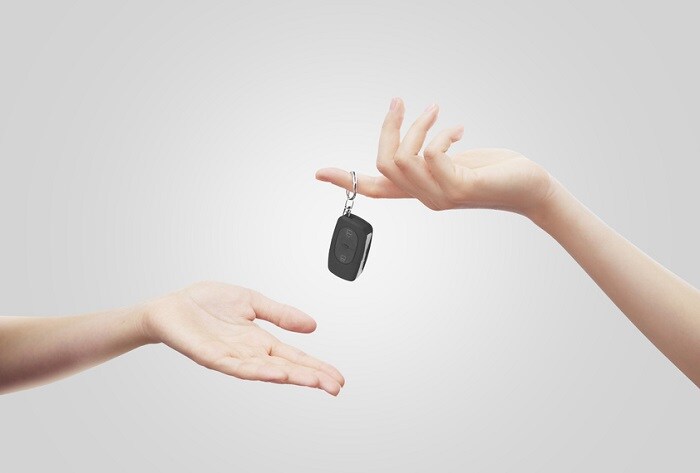 Right now is the perfect time to find your next Honda model like the 2019 Honda Insight. That's because we're in the middle of our Presidential Savings Event, which can help you save big on your new car. However, we understand that not everyone in the Westminster, MD area are looking for a brand new car. Luckily, we've got a fantastic selection of certified pre-owned Honda models.
If you're wondering what differentiates a certified pre-owned model from a used car, we're here to help. When someone trades in their car during a new car purchase or returns their lease, we evaluate the Honda models returned to us to determine if they qualify as CPO. There are several requirements that each car must meet to qualify, and we spare no expense.
Here at your Westminster Honda dealership, all our certified pre-owned Honda models pass a comprehensive multi-point inspection to ensure that the vehicle is in top shape and that all parts function precisely as intended. Furthermore, when you opt to go with a CPO model, you'll get a complete CarFax vehicle history report that alerts you to everything from previous damage to odometer rollbacks.
For a car to qualify as certified pre-owned, not only does it have to pass the inspection, it also must also pass our model year and mileage specifications, meaning that all CPO models are only a few years old and don't have more than 100,000 miles on the odometer.
Buying a certified pre-owned Honda model is a great way to find a model that offers all the latest technology and features at a better price. You'll also get peace of mind thanks to the included limited warranty that comes with every model. Visit us today at Heritage Honda Westminster to shop our selection of certified pre-owned models.