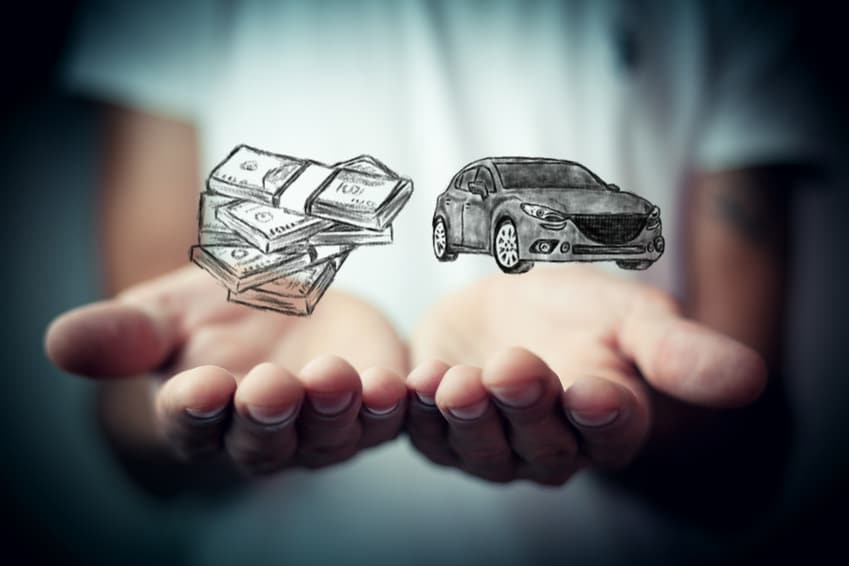 Picking out a car is one thing; picking out a car loan is another. However, getting a car loan doesn't have to be some mysterious thing that escapes drivers in the Westminster, MD area. Here at Heritage Honda Westminster, we want to help our drivers have the best car shopping process possible, whether or not you plan to purchase a new 2019 Honda CR-V.
To help, we want to present a quick breakdown of car loans and how you can have the best experience. After all, it's our goal to help you find the best model for you at the right price.
When preparing to get a car loan, the first thing you'll want to do is figure out your budget and check your credit report. By reviewing your credit report you'll not only get an idea of what kind of interest you'll be offered, but you'll also get to ensure that there are no errors or fraudulent charges on your credit. Budgeting properly allows you to map out your payments and how much you can safely spend on a new vehicle.
Once you know how much you can afford, it's time to find the best loan options for you. Loans come in a variety of term limits and interest rates, so, we advise that you shop around. However, at your Westminster Honda dealership, we offer exceptional loan terms to help you have the easiest and best experience possible.
Once you've found a loan that works for you, it's smart to get loan pre-approval. By getting pre-approved for a car loan, you can shop with confidence knowing what your loan amount is and how much interest you'll end up paying. Finally, it's time to explore your favorite models and take a test drive. If you have any questions about getting a car loan, please feel free to visit us today.