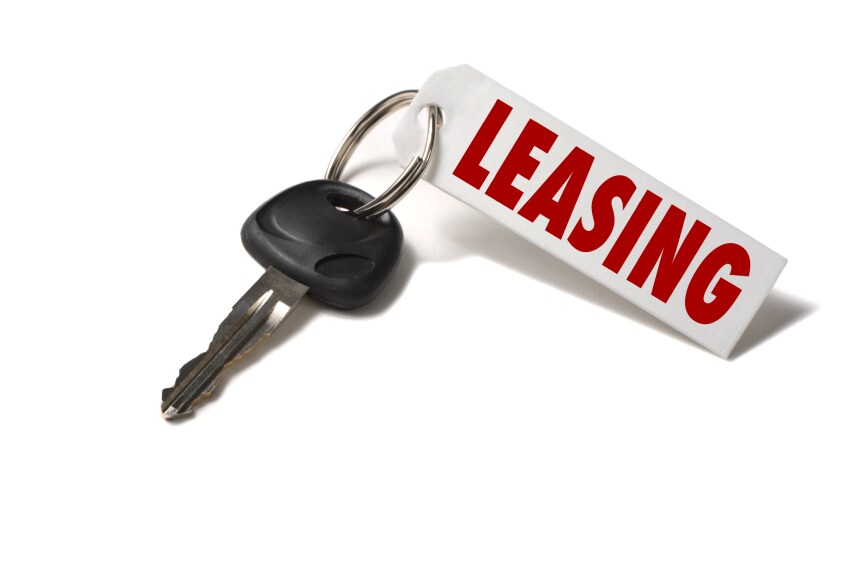 Right now is a great time to save on a new 2019 Honda model here at Heritage Honda Westminster. You can find the best deals on new models like the 2019 Honda Insight in the Westminster, MD area. However, you may be wondering what you need to do if your current lease is ending before you can find your next model.
To help, we at Heritage Honda Westminster want to provide a quick guide on what to do when your lease ends. About three months before the end of the lease you'll need to start getting everything in order. This is also the time that we recommend you consult your lease contract so that you know valuable information like the residual value of your car and what you need to hand over.
When it comes to the end of a lease, you have several options. You can buy your car at the residual value cost, return it, or trade it in toward a new lease or purchase on a newer Honda model. However, before that happens, you'll have a car inspection to assess the cost of any potential wear and tear.
To help bring down any potential costs, you should clean and wash your car. You may also find that getting the car detailed will help mitigate the cost of any small dents or scratches. Another way to lessen any potential fees is to return the car with everything that came with it. That means you'll want to restore the original floor mats, any cargo covers, and the spare set of keys.
We always want Honda drivers in the Westminster, MD area to have a pleasant experience with us. If you have any questions or concerns about returning your lease, contact us today. We'll be happy to help you. Furthermore, feel free to inquire about your options when trading in your lease and upgrading to a newer model.