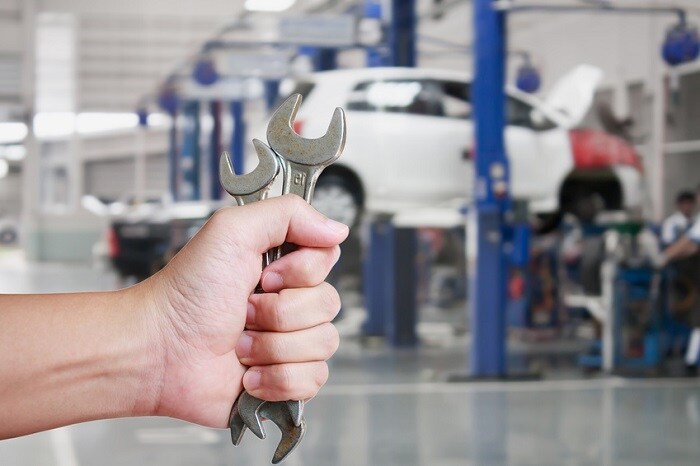 With winter and the holidays upon us here in the Westminster, Owings Mills, and Hampstead, MD areas, ensuring that your vehicle is ready for anything the elements throw at it is essential. Because this time of year means extra driving under worse conditions, your car's health is vital. That's why we at Heritage Honda Westminster want to make servicing your vehicle as easy as possible; whether you own a new 2019 Honda Civic or older model.
When it comes to vehicle maintenance, you have no shortage of options. However, not all options are equal. While it's tempting to think that you'll get faster, cheaper service from a corner garage, what you may gain in convenience, you'll sacrifice in expertise.
Here at your Westminster Honda Service Center, we only employ expertly trained Honda technicians who know the ins and out of your car. Not only are our technicians highly trained, but they also continue to learn about new models and newly approved techniques. Furthermore, our service center is fully equipped with the best diagnostic and repair systems to perfectly and timely fix any issue.
Unlike a corner garage, which works on many makes and models, often cutting corners or applying the same techniques no matter the make or model, we specialize in Honda models and always use genuine OEM Honda parts. By using genuine parts, you'll have peace of mind knowing that your car is working as intended. Furthermore, if your vehicle is under warranty, many services and repairs are covered with us.
As your Westminster Honda dealership, we believe that you should go wherever you feel comfortable. However, we've also worked hard to provide a pleasant experience with a clean and inviting waiting area, highly trained technicians, and service specials. Visit us today for all your service needs or schedule service online.