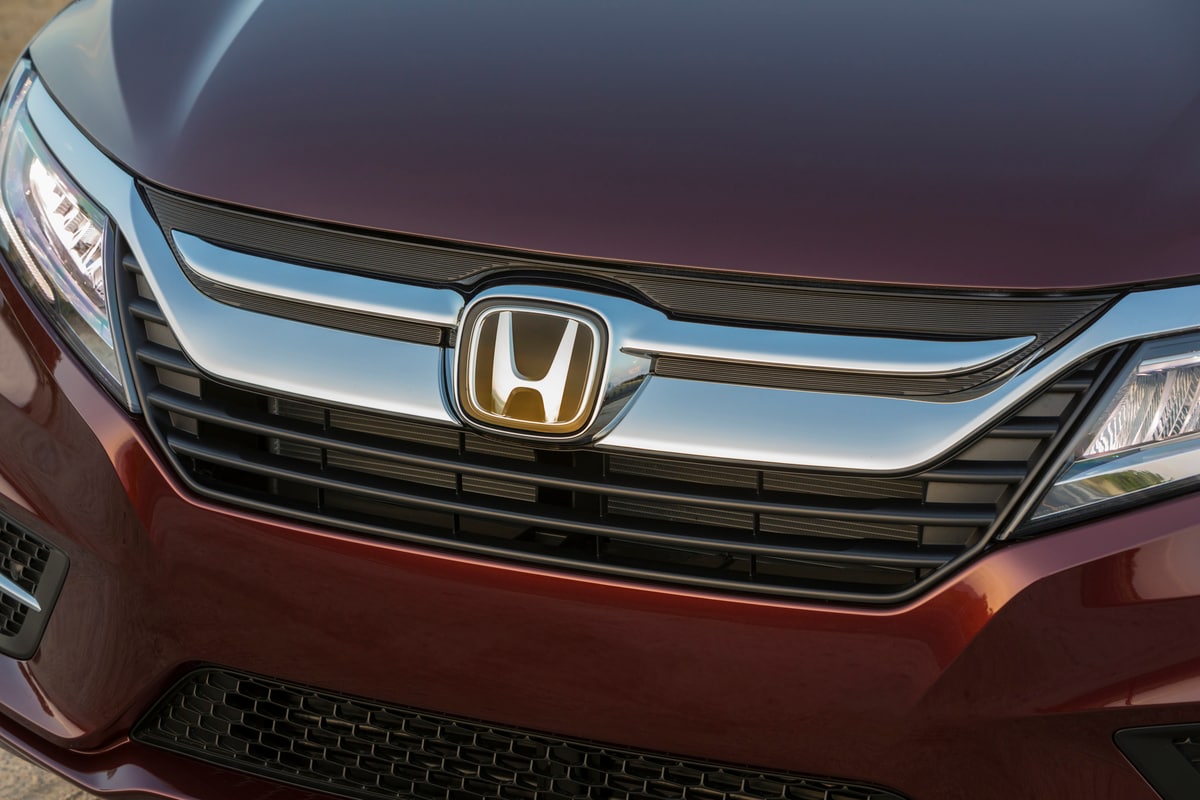 The Honda brand has a long history here in the U.S. The Honda Accord has been on the road for more than four decades, during which time it has served as one of America's preeminent vehicles. If you haven't driven a Honda Accord yourself, you know someone who has. But the Honda brand's legacy in the U.S. goes beyond its status as a top choice for drivers. The story of the Honda brand is intertwined with the story of U.S. manufacturing, and last month, that story began an exciting new chapter with the manufacture of the 25 millionth Honda vehicle here in the United States.
That vehicle was a 2018 Honda Accord, manufactured at the Honda brand's Marysville Auto Plant in Ohio, one of five such plants in the U.S. The first of these plants began production in 1982, and as you can see, the expansion since then has been prolific.
"This achievement truly represents 25 million customers who put their faith in the Honda brand and we will continue to honor this relationship with a focus on achieving the highest levels of quality and innovation in the next 25 million vehicles," said Tom Shoupe, executive vice president and chief operating officer of Honda of America Mfg., Inc.
To celebrate this milestone, the Honda brand has established an annual scholarship fund for students pursuing educations in the fields of engineering, supply chain, and manufacturing at Historically Black Colleges and Universities (HBCUs). Beyond the financial support provided with this scholarship, recipients will be invited to interview for internships and co-op positions with Honda operations, giving them the chance to contribute to the incredible Honda brand legacy.
We're proud to have sold our fair share of those 25 million and counting vehicles here at Heritage Honda Westminster. If you're one of the folks who has yet to call a Honda Accord your own, head into our Westminster, MD Honda dealership today and take the 2018 Honda Accord for a spin.