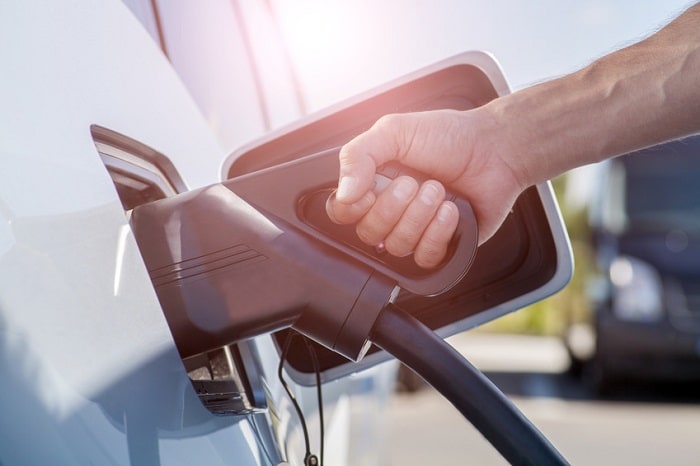 As we move into the warmer summer months many of us will be taking our Honda cars out for weekend adventures and long road trips around the Owings Mills, MD area. Though, if you're like us at Heritage Honda Westminster, you dread high gas prices and having to make frequent trips to the gas station. The good news is you can spend more time making memories and less time at the gas pump by following a few simple steps.
1. Drive Smart
Aggressive driving, constantly starting and stopping, rapid acceleration, and driving at high speeds wastes gas. According to the U.S. Department of Energy, this type of driving can lower your gas mileage by roughly 15 to 30 percent at highway speeds and 10 to 40 percent in stop-and-go traffic. Not only is sensible driving safer, but it can save you gas money. Practice safe driving by observing the speed limit, avoiding rapid acceleration and braking, and avoid excessive idling.
2. Remember Regular Car Maintenance
Practicing regular car maintenance is one of the best things you can do for your vehicle. Regular oil changes, tire rotations, and parts replacements are just a few of the components of routine maintenance. When your car is functioning properly, it isn't working any harder than it should and wasting gas.
3. Ensure Your Tires Are Properly Inflated
Properly inflated tires ensure your vehicle has the best possible contact between its tires and the road, therefore reducing friction and fuel consumption.
4. Be Efficient
When you can, combine as many different stops into one journey. If you need to run errands, try and do them all in one day. Download a mapping app to ensure you have the shortest possible route and drive only as much as you need to.
5. Turn off Your Air Conditioning
This can be difficult as we move into hotter temperatures, but when possible, turn off your air conditioning to save gas.
We hope you enjoy the summer months ahead!