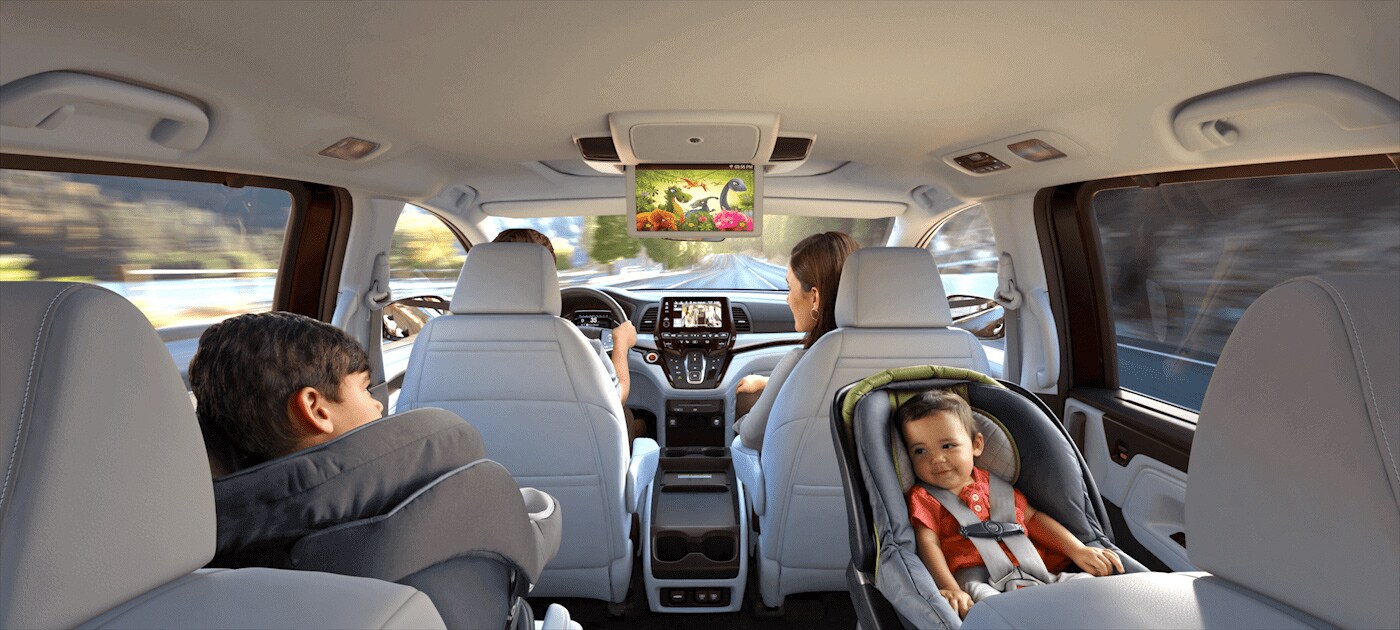 Here at Heritage Honda Westminster, we're always on the lookout for ways to enhance our driving experiences, especially during long trips. As your Westminster, MD Honda dealer, we want to share our favorite summer road trip accessories to help you get the most out of your adventures.
Though our new 2018 and 2019 Honda models for sale offer plenty in the way of tech with our touchscreen infotainment systems with Apple CarPlay® and Android Auto®, we still find that it's nice to have our phones handy. That's why we love a smartphone mount for the dashboard. A mount allows you to keep your phone nearby without taking your attention away from the road. Another tech-based accessory we love is a power inverter. These handy devices are especially useful when you have a packed car or an older model. The converter plugs into your cigarette lighter and offers USB ports and outlets.
To maximize space and organization during your summer road trip, we love roof racks and cargo boxes, as well as a backseat organizer. Roof racks and cargo boxes are perfect for freeing up interior space and traveling with items like bikes or kayaks. A backseat organizer goes over the front seats and provides various pockets for items like water bottles, books, and tablets.
Adventurous road trippers will love items like all-weather floor mats, road assistant kits, and portable cooking gear like a portable stove and kettle.
Here at Heritage Honda Westminster, we also provide genuine OEM parts and accessories made specifically for your exact make and model, so you'll know that they fit correctly. Be sure to visit our Westminster, MD Honda dealership before your next road trip to outfit your car with the best road trip accessories.