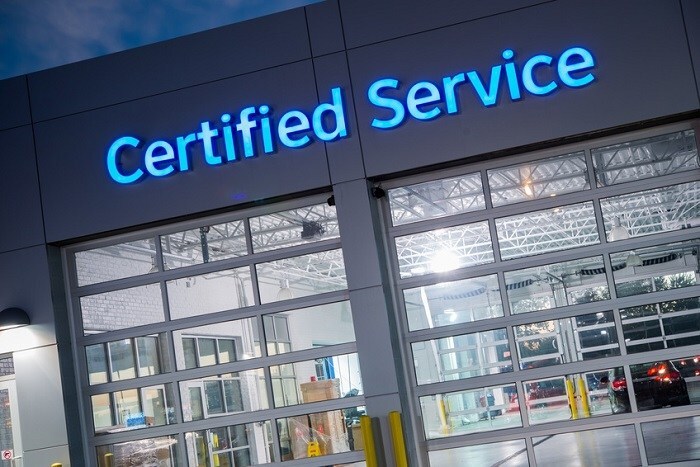 Nothing makes your car seem older than worn down parts that aren't working for you as they should. Over time and as your car ages, your car's parts are bound to break down due to wear and tear. The good news is that you don't always have to go out and buy a brand new 2019 Honda model for sale.
Here at Heritage Honda Westminster, we're serving drivers in the Baltimore and Westminster, MD areas by offering new Honda models for sale. However, we're always doing what we can to provide more. That's why we provide expert service and the best Honda parts available.
If you've found that your beloved car isn't what it used to be, don't worry! Upgrading your car's parts is one of the best ways to reinvigorate your favorite vehicle. Here at your Westminster Honda dealership, we offer genuine OEM Honda parts made to fit your car perfectly.
Upgrading your car's parts can also make the car feel more like your own. If you're looking to get more performance or add a bit of flair that fits your style, consider getting new wheels and tires. Wheels offer both aesthetic and practical upgrades while getting the proper tires can enhance your car's ability, especially depending on how you drive. We love performance, all-terrain, and all-weather tires for easier driving.
If you've noticed your car's suspension isn't up to snuff, you may want to consider replacing your bushings, springs, and shocks. These components affect your suspension, tuning, and performance, and upgrading to a newer set is a great way to make your car feel new again.
Whatever you need, we've got you covered here at Heritage Honda Westminster. From the best OEM parts to incredible service, there's no better place for all your Honda model needs. Visit us today.