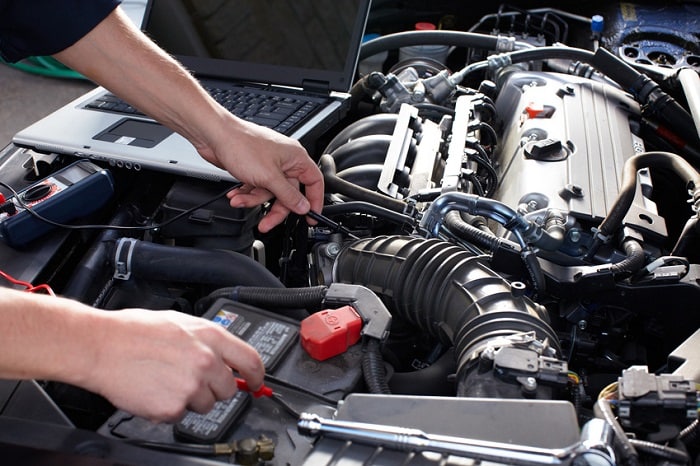 One of the most inconvenient things that can happen is when your car won't start, and this always seems to happen when you need your car the most. In order to be sure that you aren't going to fall victim to this, it's important to get your car battery checked often.
If you're living in a warmer climate, your battery is actually doomed to die faster than those living in a cooler climate. It's important if you're living in warmer conditions that you're getting your battery tested every two years, but if you're living in a cooler region, getting your battery tested every four years is fine. If you haven't had your car battery tested within the last four years, it's recommended that you bring your car in soon!
At Heritage Honda Westminster, we want to do whatever we can to make sure you don't get stuck right when you need your car most due to a dead battery; that's why you can bring your car into our service center and we'll test your battery for you. When it's time for a new battery, we can also help you get the one that's best for your Honda car. You can be sure you're never spending more than you have to on the service or parts that your car needs because we're always offering specials on Honda parts and specials on car service.
If you have any questions about your Honda car's battery, be sure to contact our Honda dealers in MD sooner rather than later! We're looking forward to working with you soon so schedule a service appointment online for whenever is convenient for you.